ATLANTA, GA
DECEMBER 01, 2016
Is the building industry ready for better training through technology?
Steve Damerow
, CEO of
incentive company Incentive Solutions
, thinks so. In an article recently published in
North American Builders magazine
, "Incentive Program Can Revolutionize Training Process through Phones," Damerow discusses how combining online and mobile technology with incentive rewards is a powerful new training strategy for manufacturers and dealers in the building industry.
With 47% of Associated General Contractors of American (
AGC
) polled contractors reporting that inexperienced skilled labor and worker shortages are major challenges, it's important for those in the construction industry to find new ways to train and retain workers. Online and mobile technology is an area with the potential to revolutionize construction employee engagement and training. "With the ability to send participants push notifications, texts and email alerts from your training incentive program, you can keep them constantly engaged in the training and education process," Damerow says.
Mobile technology offers not only speedy communication, but
mobile integration
and data-exchange, which can vastly improve sales tracking and channel management. "With mobile camera and
UPC scanning
capabilities, channel sales reps can immediately send you invoices, warranty registrations and UPC verification of product sales in order to earn rewards in your incentive program."
The construction industry continues to face skilled labor shortages despite projections from chief economists that construction work will continue to grow. This could be hard on everyone, from contractors and sales reps to end consumers. Incentive Solutions and North American Builders magazine aim to continue providing channel management, sales strategies and market insights that help the construction industry keep up with the future's growing demands.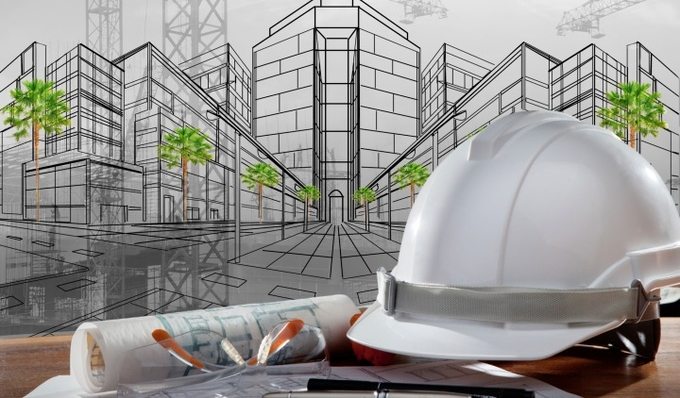 About Incentive Solutions
Incentive Solutions
, Inc. was founded in 1994 and is based in
Atlanta, GA
. Part of The Incentive Solutions Group of Companies, consisting of Incentive Solutions and
Loyaltyworks
, Incentive Solutions offers online rewards, travel incentives and gift card reward programs. Since its creation, Incentive Solutions has been an innovator in the incentive industry by utilizing emerging online technologies that help companies increase sales, engage and motivate employees, encourage customer loyalty, create positive work environments, and enrich sales channel relationships.
Incentive Solutions
2299 Perimeter Park Drive, Suite 150
Atlanta, GA 30341
770-457-4597
866-567-7432
Contact Author
NICHOLE GUNN
Incentive Solutions
(678) 514-0224
SAVANNAH BOBO
Incentive Solutions
(678)514-0248 248